Scholastic meet the authors book
Meet the Authors | kinenbicounter.info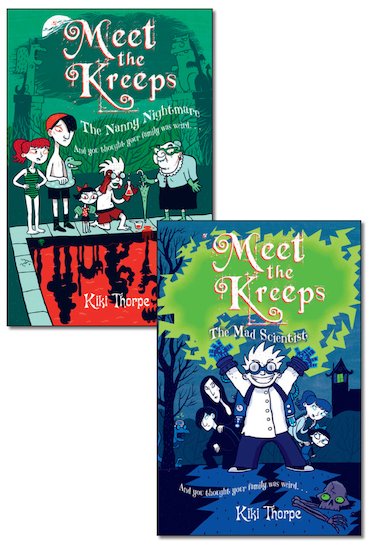 A list of Scholastic authors and illustrators who are available for school or library visits or appearances at Scholastic Books For Children & Young Adults Home. Through their books, these authors become part of your classroom group -- like good friends, children come to recognize and look forward to seeing them. Sixty authors and illustrators of children's books tell what they were like as children, how they get their ideas, what they read, and why they write.
With a series, I tend to write a broad outline for each book and the series arc. I know my final destination, but I leave the route open to interesting detours. I was much more of a figure-it-out-along-the-way type of writer when I first began my career. I started by creating an interesting character in an unusual situation, and wrote from there. My first drafts were very messy and often went through huge overhauls. I started this practice with my Jackson Greene series, and I have continued being a plotter for my stand-alone books.
Plotting helps reveal plot holes and saves time! Is there a recurring theme in your books? If so, what is it and why is it important to you? I believe my readers can handle it, and deserve it. Readers first encounter problems and issues in life through stories. They learn to distinguish between right and wrong through characters they care about. While middle-grade fiction cannot be bleak and hopeless, there must be an element of truth. This is why my stories do not have neat endings but hopeful beginnings.
And not just factual honesty—our characters have to be emotionally honest as well. We have to show characters who react to life situations in real ways.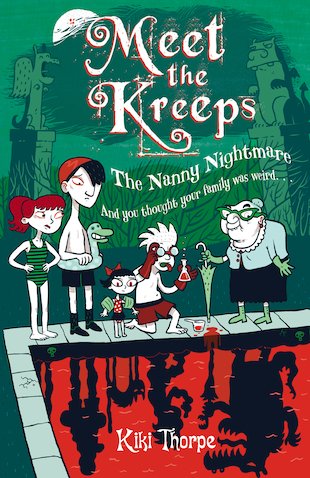 I hope readers are thinking about their own relationships as they read about my characters. What is the best part of being an author? The best part is the process of creating something out of nothing. Then I get to share my imaginary world with my readers who hopefully! The hardest part is revision.
MEET THE AUTHORS & ILLUSTRATORS VL2 by James PrellerDeborah Kovacs | Scholastic
The hardest part of being an author is creating the first draft. I always struggle with getting words down on the page. My characters often want to do anything else other than show up in their scenes.
But the first draft leads to the best part of the process—revision. Once the book is written, I become less of a director and more of a surgeon—cutting and shaping the story to make it the best it can be.
I love how characters change, how they transform from simple characters to three-dimensional beings. I also love how the plot sharpens and I can expand on my theme using literary devices like metaphor and simile. I can tell from the amazing way you write that you are someone who believes in the magic of stories.
What were your favorite books as a young reader?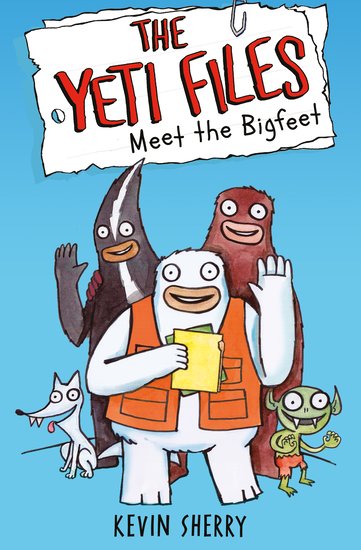 I grew up in east Tennessee, which has a vivid, beautiful heritage of storytelling. And, of course, books have always been treasures to me. I still check wardrobes and closets and pretty much anything with a door for a passage to Narnia. Narnia taught me the power of imagination, and how it can help you through tough days. Even though the stories were fictional, the courage I found in the pages was very real to me.
I was also smitten with Roald Dahl books. That was probably my first experience with magical realism, and it still influences the way I write. But I hope what Emma, my main character, discovers about herself, and her ability to love, is the most magical part of the story. What inspired the character Joseph Johnson? Why did you set the story in this particular time and place? I am totally in love with that kid. For me, character always comes first. With The Honest Truth, the character of Mark came to me before the story did, and the same happened with Joseph in this book.
What makes stories stick with you is not their setting but your connection with the living, breathing character at their center.
Group Time: Meet the Authors Through an Author Study | Scholastic
As far as the setting, I love history and devoured Westerns as a kid. I love how you said books inspired and transported you as a kid. What do you think makes books special for kids in that way, more so than, say, movies or video games?
For me, being able to imagine a character and a world any way that I want them to be is part of what makes a book especially fun. A teacher sent me the coolest picture of a diorama one of her students had done for A Snicker of Magic. That said, I definitely believe movies and video games also stretch imaginations in awesome ways.
Author to Author
Some Kind of Courage is the kind of story I picture being read in classrooms. Can you remember a book that you read in elementary or middle school that shaped you as a reader and a writer?
I loved read-alouds as a kid, and I am so grateful to teachers who manage to make time for them in this age of crazy curriculum pressure and high-stakes testing. Whole-class read-alouds are a great way to build a shared love for reading, and they really help to build a rich, empathetic class culture.
The thought of my books being used as read-alouds gives me the happiest of goose bumps! From running in the halls to chewing gum in class, David's high-energy antics fill each school day with trouble - and are sure to bring a smile to even the best-behaved reader.
David Gets in Trouble David tries every excuse in the book in this sequel to the award-winners No, David! Duck on a Bike One day down on the farm, Duck got a wild idea. A duck on a bike! From Sheep to Horse to Chicken to Goat, everyone in the barnyard has something to say about Duck's zany idea. But what are they really thinking?
And what will happen next? The Rain Came Down Once upon a sunny day, the sky clouded over, and the rain came down.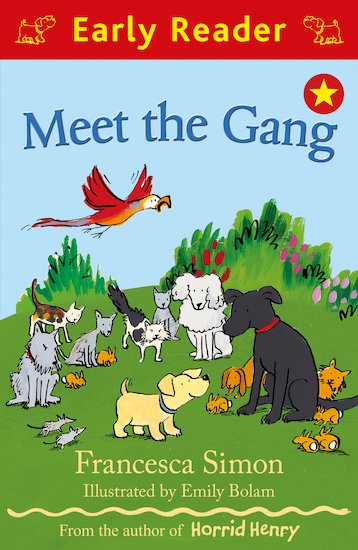 The chickens squawked, the dog barked, the baby cried, the traffic snarled, the groceries fell, and still, the rain came down. The sun comes out, and one by one, each character ends up smiling and helping someone else.
Meet the Authors
Group Time: Meet the Authors Through an Author Study
MEET THE AUTHORS & ILLUSTRATORS: VOL. ONE
It was always winter. Year after year, snow covered the factories, fields, and houses. For this was a time when baseball was illegal, and without baseball, spring never came.